5 Simple Steps To The Ideal Self Care Road Trip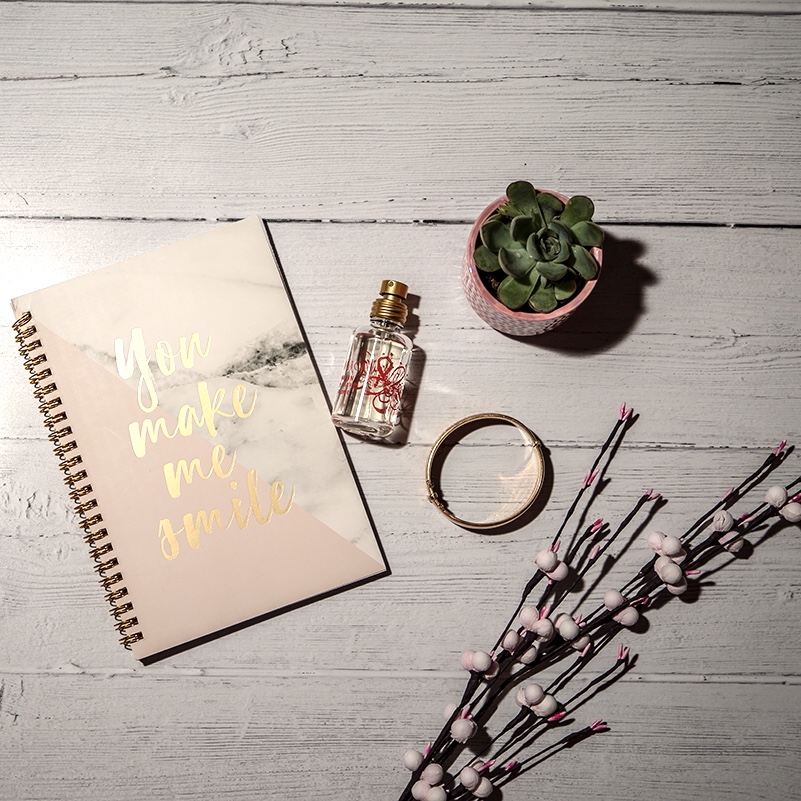 If self care is a struggle and you're feeling run down, there's nothing like a road trip to clear your head. Follow these simple steps and get away!
Sometimes we can put off going away because we feel we don't have the time. When planning a road trip away, it doesn't have to be long or cost the Earth. Keep it simple and plan a day away. It will keep costs down without adding any extra stresses, such as packing and planning where to stay.
Follow these 5 simple steps and keep it simple:
Don't go too far – plan for somewhere within a 2 hour drive or, even better, take public transport
Go with a group of friends – friendship and laughter will make the road trip complete!
Take a play list (especially one you can sing along to!)
Plan your route, with stops along the way – you don't want to be rushing or worrying about where you're going. You can also plan to take a more scenic route to avoid the boredom of motorways
Don't be afraid to go off plan! If you see something interesting along the way, stop off and explore it!
So what are you waiting for? Start planning your self care road trip today and give yourself the rest and love that you deserve. And if you're struggling with self care, try out these easy steps to kick start your self care routine.