Goal Setting for Self Care in 3 Simple Steps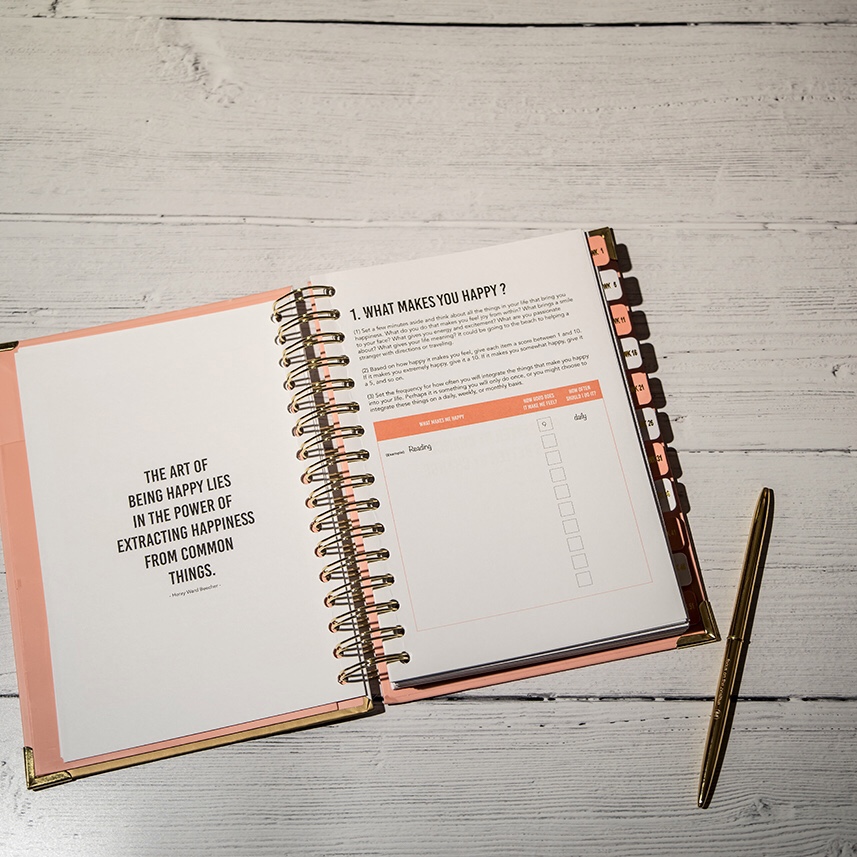 I've always been someone that sets goals. 5 year goals, weekly goals, daily goals. But how can we use goal setting for our self care.
My 5 year goals are divided into categories of work, personal, family and financial. Each of these are then divided into yearly steps, which help towards achieving the overall goals. This plan really helps to motivate me and keep me driven and inspired, but it doesn't really take my self care into account. So recently, with a big birthday on the horizon, I decided to set some different goals.
I decided to set up a short term bucket list. Whether it's "20 things to do before you're 20", "30 things to do before you're 30" Or something similar, a short term bucket list can really help inspire your self care. Here are my 3 simple tips to set up a short term bucket list, goal setting for self care.
Setting Your Goals
Always consider your time frame and money constraints. I had less than a year to complete mine when I started to write it, so I couldn't add things that would take a long time to achieve. I also didn't add anything that would cost a fortune, like "visit Disney World" – As much as I would love to, this will definitely have to be a long term goal! It's good to have goals that will stretch you, but they also have to be achievable within the short time frame. I added "take a day trip to somewhere new".
Think about different areas of your life when choosing your goals. What would improve your self care and wellbeing? Add in goals that enrich your life in different areas, such as personal time, family time, adventures or improvements in your work life. I added "swim in the sea" and "weekend digital detox".
Always add a goal that you know you can tick off in the first week or two. This will help get you started and encourage you to continue with the list. I didn't want to write it and just forget about it, or feel like it was completely unachievable. I added "get a new pet" and "see a play or musical" as I knew I would be doing these both within the first few months.
A Few More From my Bucket List
Watch the top 20 films on IMDB
Paddle board on the river
Carve a pumpkin (No, I have never done this before!)
Shower in a waterfall
Arm knit a blanket
At the time of writing this, I have ticked off five things from my list, as well as slowly working my way through the top 20 IMDB films! I will keep you posted in the comments as to how I'm getting on – I have until the end of May to tick them all off. Let me know if you set up your own bucket list and how you get on!