Where To Turn For Help With Mental Health Issues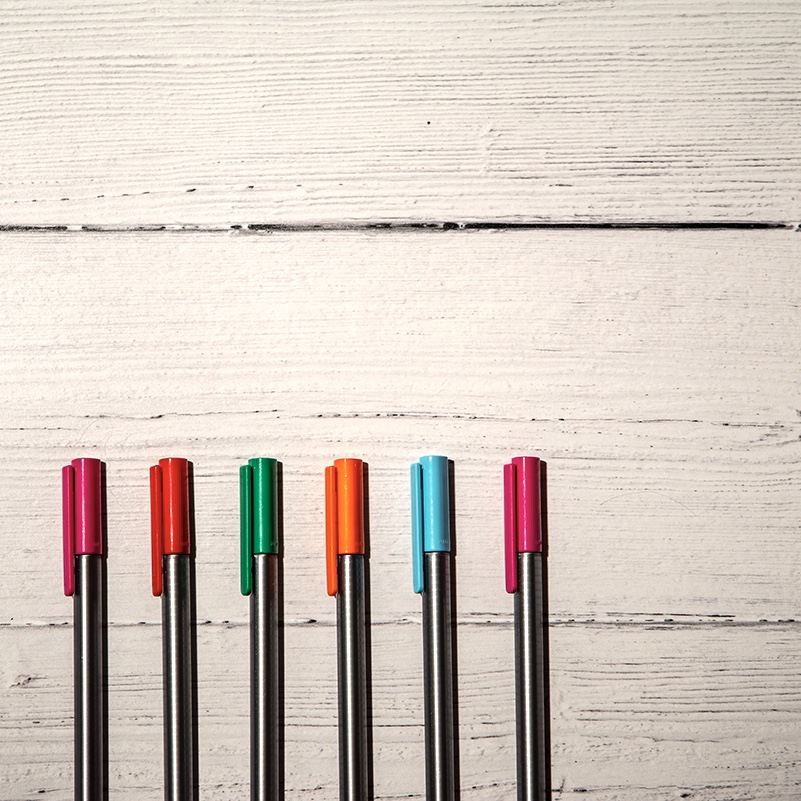 Self care is incredibly important to us all. But sometimes no amount of yoga and journaling can pull you out of the downward spiral of mental health issues. This week is Mental Health Awareness Week, so today's post will focus on where you can get additional help with mental health.
Around 16 million people experience a mental health problem each year. Awareness is increasing, but that doesn't necessarily make it easier to open up and speak to someone. Getting help quickly is vital, and recognising that you may need additional help is the first step.
These following phone numbers are a great place to start:
Samaritans – 116 123
Anxiety UK – 03444 775 774
No Panic – 0844 967 4848
Rethink Mental Illness – 0300 5000 926
Sane – 0300 304 7000
Websites with some useful information on include:
It's so important to get the help you need and start talking. Please, if you are struggling, contact one of the above. If anyone has any other contacts that could be useful, please leave a comment below.